2 Recipes to Toast a Christmas Tree! Easy and fun.
12/23/22
by
Tineco Lifestyle Contributor
As Christmas rapidly approaches, many people are starting to think about how they will decorate their homes for the holiday. While some may choose to go with a traditional tree, others may be looking for a unique way to celebrate. If you are looking for a creative and delicious way to decorate your home for Christmas, consider using a toaster to make a tree out of toasted bread. All you need is bread, Christmas-themed cookie cutters (star-shaped ones are preferred), and your toaster. We recommend the Tineco TOASTY ONE Smart Toaster. It does the job!
Before we get into the Christmas tree part, we will tell you about the Tineco TOASTY ONE Smart Toaster and why we recommend it. A Toasty One is the great appliance to toast your chosen shade perfectly. With its special heating technology, it can adjust to any darkness or lightness you choose. Whether you want a light golden brown or a dark, crispy toast, the Toasty One can do it all. This fancy toaster will look great in any kitchen. So why not toast to your perfect shade today with a TOASTY ONE?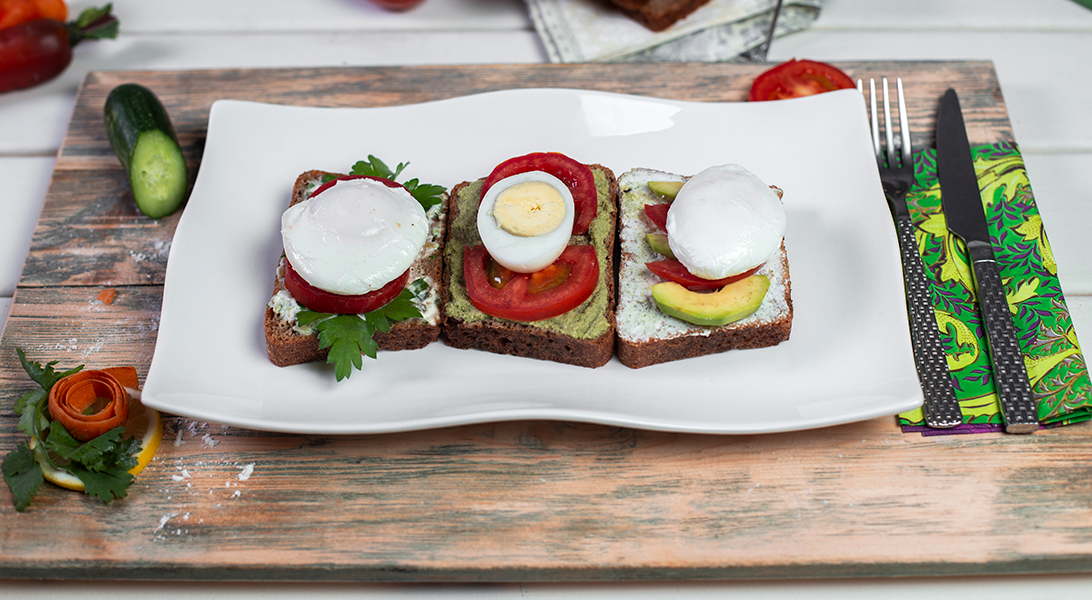 Christmas trees can be made from all sorts of things—why not a toast?
People generally like to put up a real tree with all the trimmings—tinsel, ornaments, the works. Edible decorations sometimes come to mind. Who can resist indulging in all sorts of delicious holiday goods? People like to come up with new ideas, and this is where the internet comes in handy. We came up with the idea of making a tree out of toast slices using the Toasty One Smart Toaster.
The first one is for those who have a sweet tooth. First, toast some bread slices using the light, golden setting with TOASTY ONE Smart Toaster. You do not want them toasted too dark, as you will need to use your star-shaped cookie cutters to cut out the shapes. Otherwise, the toast will crumble if toasted too dark.
Next, put them on a plate and arrange the stars to look like a Christmas tree. This is where you can invite your kids or friends to join in.
For the tree trunk, toast a slice of bread to a darker shade, cut it, and place it at the bottom of the tree. You can use Nutella on the tree trunk to give it a wooden look.
Now you've finished the basic steps. If you want to make it more beautiful and tasty, here's the advanced tutorial: First of all, boil some granulated sugar in water. Once the sugar completely melts, let it cool down, and then you can place some on the edges of the tree branches and allow them to harden. They will look like snow on the tree branches! You can make some frosted-like berries in the same way and use them to decorate your tree.
Your family and guests will be surprised and delighted when they see the tree. It will become a sweet and delicious snack, plus it will give them a wonderful Christmas!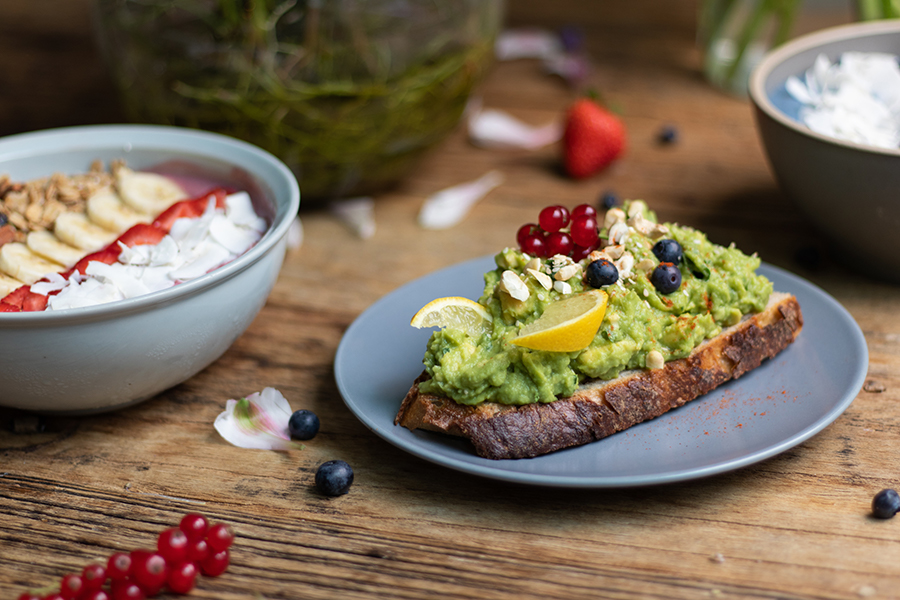 The second recipe is for those who prefer something less sugary, which uses avocado spread and cherry tomatoes. You can also use yellow peppers or cheese on the slices if you prefer multiple colors. Instead of cutting shapes from the slices, we will cut the slices into triangles to hold the cherry tomatoes. Place a cherry tomato on each outer slice tip. There you have your tree!
The avocado spread gives the tree a green color, and the tomatoes are the ornaments. First, spread each toasted triangle slice with the avocado spread, and arrange each triangle to give it a tree shape. Then, decorate the tree with cherry tomatoes. A little cheese will make the tree more delicate and add flavors.
It was a cool idea. You will love the TOASTY ONE Smart Toaster, especially with the idea of making different creative toast dishes. Since TOASTY ONE can automatically adjust heat performance by detecting the bread state, and even allow you to customize the toast in each slot, you can have a fluffy golden crown and a crispy brown trunk at the same time!
To learn more about this smart toaster, click the link below.
No matter which recipe you choose, you will be sure to entertain your family and guests with these edible Christmas trees!
We would love to hear from anyone who created a one-of-a-kind Christmas dish! Please check out our blog here and share your ideas!

You don't want to miss our latest blog post!