2023 International Women's Day: We applaud for what you've achieved
03/08/23
by
Tineco Lifestyle Contributor
Every year on 8th March we celebrate International Women's Day all over the world. And for 2023, the official International Women's Day theme is #EmbraceEquity, with the following statement of explanation.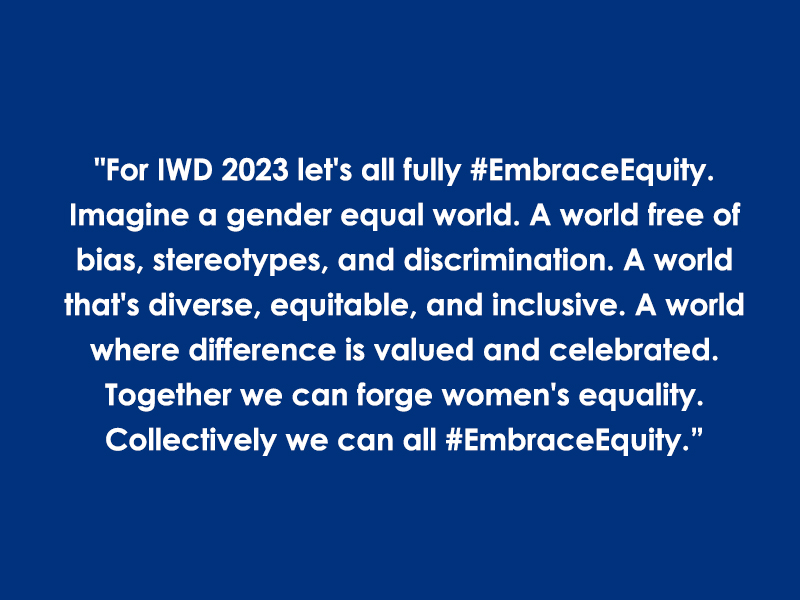 It is well-known that this day was first marked in 1909. With over a century past, there's still so much needs to be done for achieving equity, and we, Tineco, are always proudly standing with equity and equality, by valuing and empowering what females have achieved and can achieve.
Here in the day of #EmbraceEquity, we would like to thank all the females who have contributed to the development of Tineco since its inception. To all the females who are active in all aspects of positions: product and technical developing, manufacturing and marketing, branding and advertising, etc. We would also like to applaud each and every woman. We gratefully value the efforts and contributions that all women have been making in their workplace, family and society, to bring us all closer to the goal of LIVE EASY, ENJOY LIFE.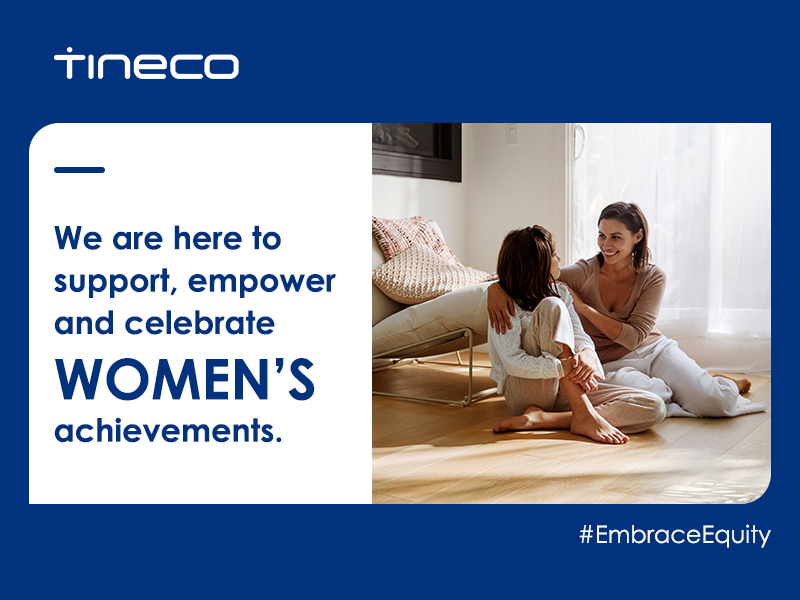 Happy International Women's Day and share your quotes for today with us in the comments below!

You don't want to miss our latest blog post!