How to choose a perfect Thanksgiving gift?
11/24/22
by
Tineco Lifestyle Contributor
Introduction
Thanksgiving is a time for family gatherings and giving thanks, but it's also a time to show your family, friends and close ones how much you care by researching the best Thanksgiving gift ideas to buy and give them.
Not sure where to look for the ideal Thanksgiving present for every person on your list this year? This article will help you find the ideal Thanksgiving present for your loved ones.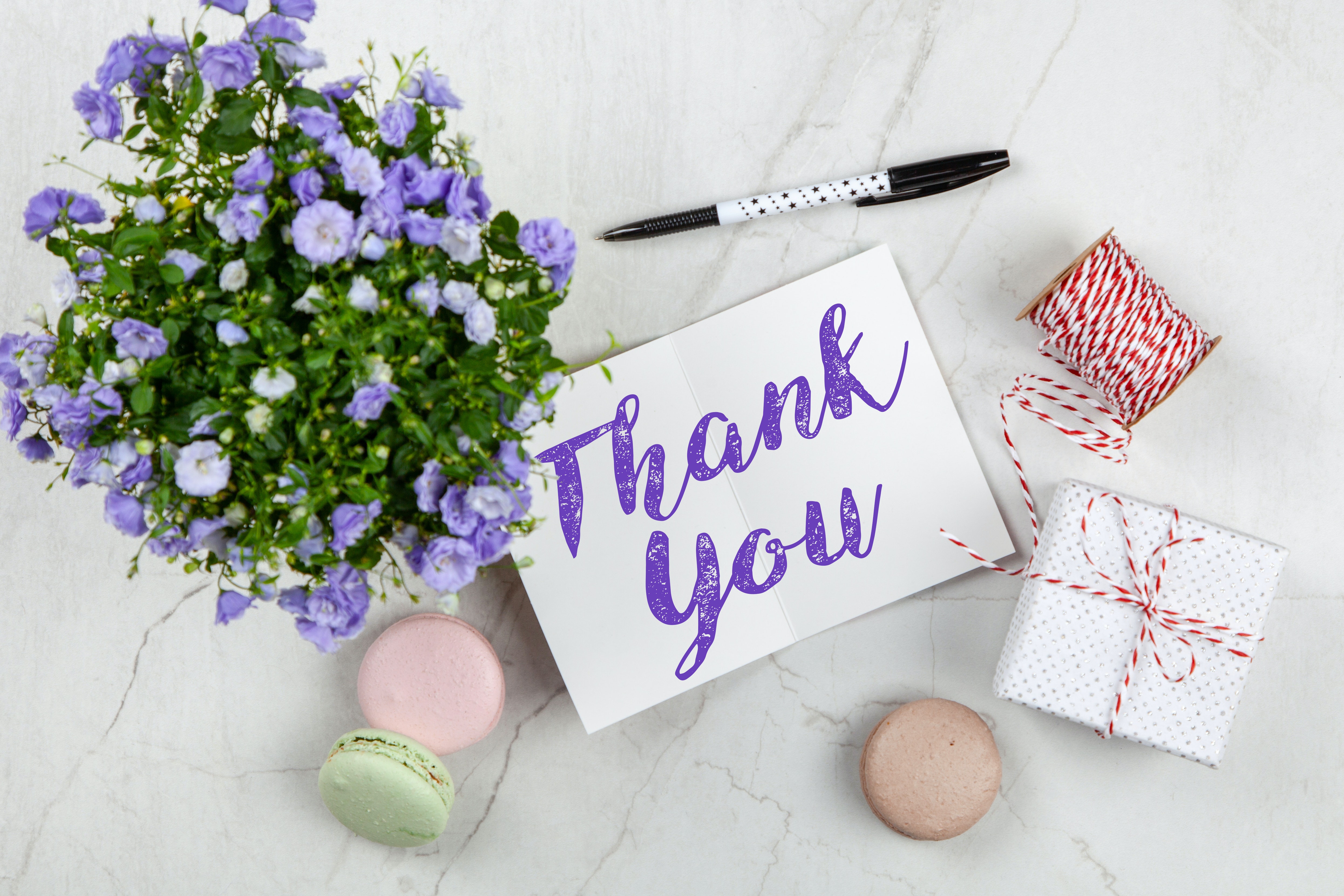 Thoughtful gifts for parents
Giving parents a Thanksgiving present is a great way to express your love for them. But it can be challenging to find THE thanksgiving present that parents will appreciate and use if they are proactive and purchase all they require themselves. Nonetheless, they might benefit from a few easy-to-use home electronics appliances which release them from tiring and tedious housework.
1. If your parents live in big house and there are carpets all over it, regularly carpet cleaning would be necessary for their health but also laborious to do. Booking them a carpet cleaning service or buying them a smart carpet cleaner as gift will do them a big favor.
2. Parents can also be pawrents struggling with pet's hair and dander in daily life. This Thanksgiving Day, buying them a smart vacuum professional in hair dealing can make their life much easier.
Best gifts for friends
1. Considering best Thanksgiving gifts for friends, you can never go wrong with a nice homemade dessert. By making it yourself, you can show how much you care about your friends: you need to know their allergen and taste. Furthermore, the time you spend together with your friends to share a beautiful cake would be priceless.

2. Friends who have just started their own families are gradually completing their home furnishings. Buying a practical device for them as a Thanksgiving present can be of great help to them. If your friend lives a busy lifestyle while be a foodie at the same time, a smart toaster can be a perfect gift option. Take a look at Tineco TOASTY ONE, which can memorize every family member's preference and do all the job automatically after simple operation. Nothing like hot bread can make breakfast hearty and delicious. Your friends will likely appreciate getting countertop appliances they can use for several snacks and meals a week.

Suitable gifts for co-workers
Thanksgiving Day is also a good chance to develop stronger ties with your valued colleagues and clients. However, if you are not familiar with their personal hobbies and private life, it will be difficult to buy them presents. Here's the tip: make sure you don't make mistake rather than trying to be creative.
1. Many companies tend to host office potlucks for Thanksgiving celebration. One or two bottle of fine wine that perfectly match turkey can be a great joy for everyone. This is a sweet gesture that will never go unnoticed and of course won't go to waste.
2. In case you're invited to join someone's Thanksgiving feast, picking a pair of fancy wine glasses for your host and hostess is a good choice to say thank you. You can also change this to an exquisite tea set based on their lifestyle.
Conclusion
Don't forget to include your love along with the gifts you send to your loved ones this holiday season! Seeing the joy on their faces as they open your present will make all the effort worth it.
We're glad to hear your Thanksgiving gift choice. Leave it in the comments and it may become a helpful hand to someone who's still in confusion.

You don't want to miss our latest blog post!