First Month of Fall 2023: Guide to September Activities
09/11/23
by
Tineco Lifestyle Contributor
Special Moments in September 🍁
With the arrival of September, we welcome many happy moments, celebrations and observances. While Labor Day and Patriot Day are well-known, many occasions deserve a place on our calendar.
This blog will delve into some lesser-known gems to create cherished memories together!
Treat yourself to a creamy delight on September 12 - the day that awakens your taste buds and makes your day sweeter.
National Kids Take Over the Kitchen Day
September is a time to make your kids little chefs. The cozy month encourages your little ones to become chefs and whip up a culinary storm by celebrating National Kids Take Over the Kitchen Day on September 13. Let your little chefs foster their creativity and culinary skills.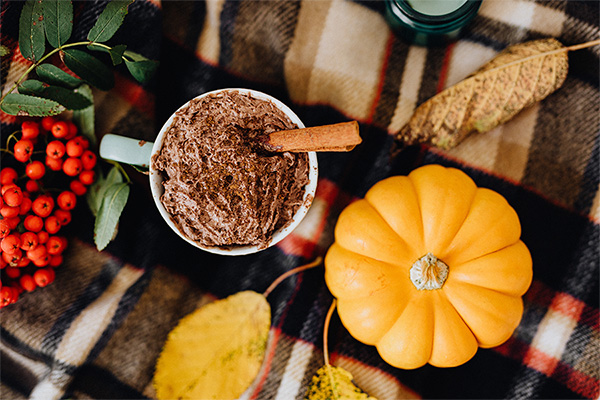 National Cheeseburger Day
To all the cheese lovers out there, here is a national cheeseburger day calling you out. Celebrate September 18 by indulging in a juicy cheeseburger with all the fixings.
Let your inner chef be embraced this month on September 25. This day is celebrated as National Cooking Day, where people experiment with new recipes, turning their kitchen into a culinary playground.
Creating September 2023 Memories 🍁
This year, make September into a bunch of memories. This month has a lot to offer you for creating beautiful memories. Following are some delightful activities you can consider doing this month.
Make a Pumpkin Pie with Family
Nothing can beat the charm of gathering your loved ones in the kitchen and embarking on a pumpkin-pie-making adventure. Fill your home with the sweet scent of autumn and let great things happen!
Add this activity to your to-do list in September if you love gardening and have a fresh atmosphere with an elegant backyard garden. Prepare your garden for the changing seasons by cleaning, pruning and planting fall blooms to enjoy in the coming months.
Read a Book Under Trees
Find a cozy spot under your favorite tree, lay out a blanket and get lost in the world of literature as the leaves rustle above.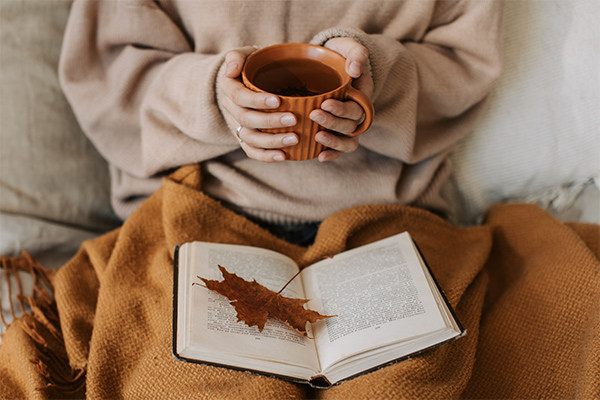 Take a Walk in the Sunset
There is nothing magical about strolling under the warm hues of a September sunset. Grab your loved one or furry friend and enjoy the tranquility of the evening.
Tineco Products for a Relaxing Autumn 🍁
To make your autumn even more enjoyable and stress-free, consider these two Tineco products:
PURE ONE STATION FURFREE – ONE IS ALL
Want to enjoy a dust-free and hassle-free autumn? Here comes PURE ONE STATION FURFREE which will do all the dirty work for you. After finishing your vacuum work, all you need to do is put the vacuum cleaner back to it OmniHub station and start to enjoy your coffee. The 4-in-1 OmniHub will automatically empties the dustbin, and then detects and cleans every part of your vacuum thoroughly. There's no more hand work in the whole maintenance process. With a 3L eco-dustbin, you can only empty it once in 60 days. It's time to simplify your clean routine and take a break this autumn with PURE ONE STATION FURFREE.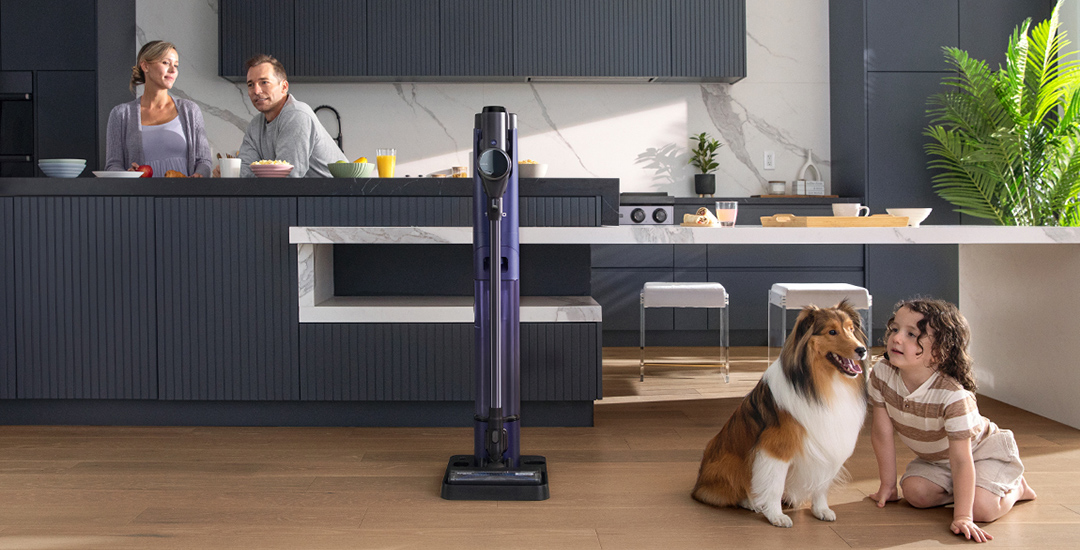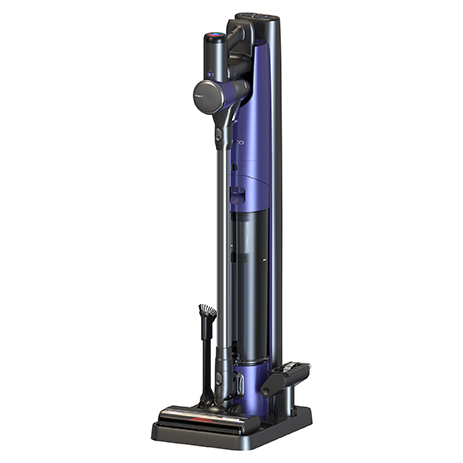 PURE ONE STATION FURFREE
Revolutionize your cleaning routine with the 4-in-1 OmniHub.
TOASTY ONE - WARMTH AND ELEGANCE
Embrace the cozy autumn vibes and let TOASTY ONE become your best breakfast companion. This smart toaster is embedded with IntelliHeat Technology, which can detect the condition of your bread and thus evenly browning the bread from center to edge. Furthermore, you can customize your ideal level of toasty by simply slide on the screen and save your choice, so you can get your same perfect toast every time – no matter you prefer a golden crunch or a soft fluffy bite. It's so simple to use that you can involve you little ones into this fun-filled activity. Cheers to autumn and start a day with a warm, delicious delight before your head out the door!
Wrap Up 🍁
Let's embrace the first month of Fall 2023, this September, with open arms. Celebrate special days, create unforgettable memories, and equip your home with Tineco's essential products for a more relaxing and enjoyable autumn season. With Tineco's innovative products, you can welcome autumn confidently, knowing that your home is cleaner, cozier, and more inviting than ever.

You don't want to miss our latest blog post!