Creating a Virus-Free Zone: A Guide to Keeping Your Indoor Space Clean and Healthy
12/23/22
by
Tineco Lifestyle Contributor
As the weather gets colder, it's important to take extra steps to keep your indoor environment clean and protect yourself and your family from viruses and other germs. With the ongoing threat of viruses these years, paying attention to your health and hygiene is more important than ever. Some simple cleaning guide tips can help keep your home clean and reduce your risk of getting sick. Whether you're looking for ways to disinfect your surfaces, prevent the spread of germs, or healthier home environment, these home disinfection tips will help you achieve your goals.
Keep your hands clean
One of the most important things you can do to prevent the spread of illness is regularly clean your hands. Washing your hands frequently with soap and water for at least 20 seconds is essential in preventing the spread of illness-causing agents. This is especially important after using the bathroom, eating, blowing your nose, coughing, or sneezing. By taking the time to properly wash your hands, you can help to remove harmful bacteria and germs that can cause illness. A hand sanitizer with at least 60% alcohol as a base sanitizer is recommended when soap and water are not readily available.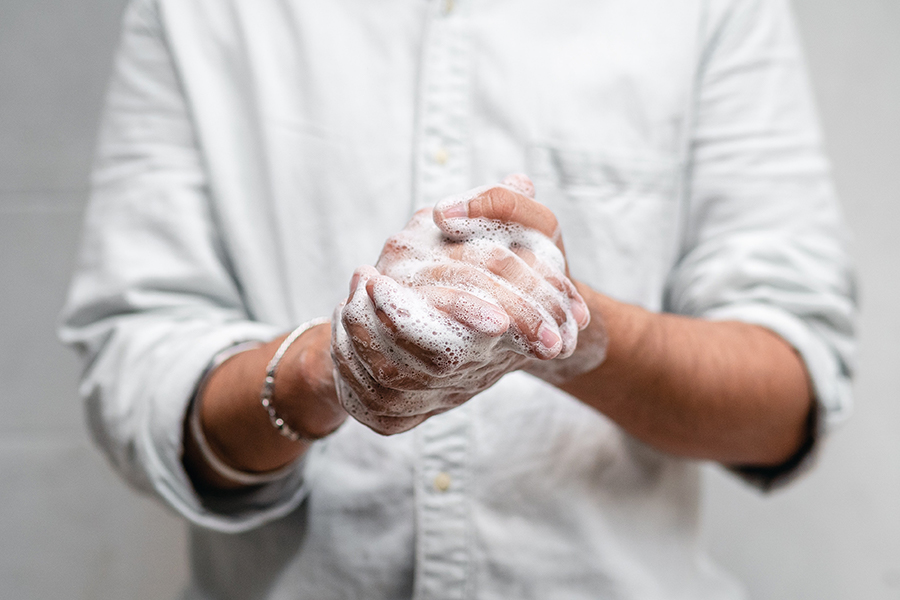 Keep surfaces clean
One of the best ways to keep your indoor environment clean and prevent viruses from you and your family is to keep surfaces clean. This means regularly cleaning home surfaces that are commonly touched, such as doorknobs, light switches, countertops, and tables. You can use a disinfectant to clean these surfaces or simply wipe them down with a cloth or paper towel dampened with warm water and soap. In addition to regular cleaning, home disinfection is also important if someone in your home is sick.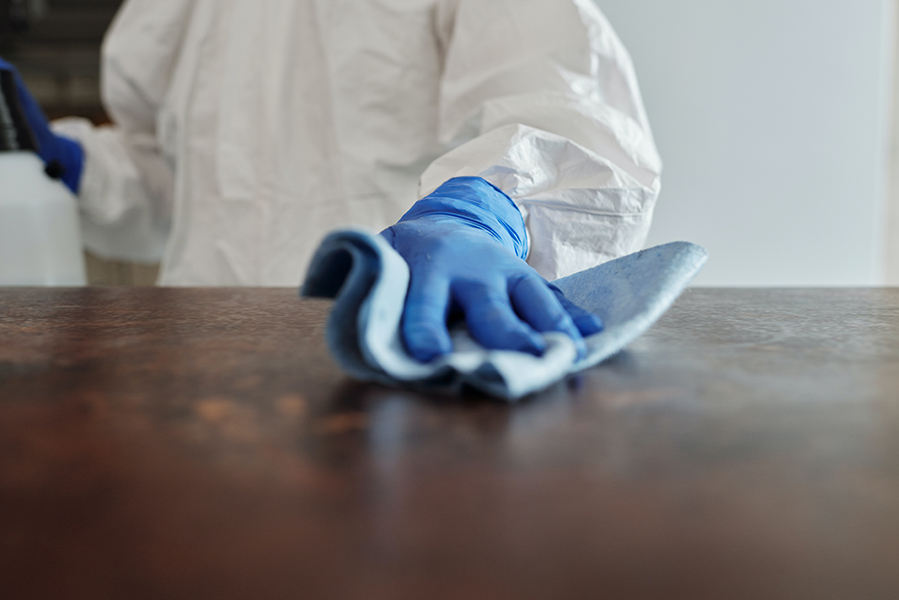 You don't want to miss our latest blog post!