Best and Proven Ways to Maintain Your House Cleaning During the Holidays
11/22/22
by
Tineco Lifestyle Contributor
Introduction
Holiday cleaning is considered an uphill task when guests come over. It's time to clean every nook and corner of the home to make your holiday home a special treat for yourself and incoming guests. The cleaning checklist has scores of tasks, making it a bit of work.
However, we have created quick to-do list to go through the holiday cleaning process effectively and smartly. Hopefully reading this will help you to clear your mind and avoid panic.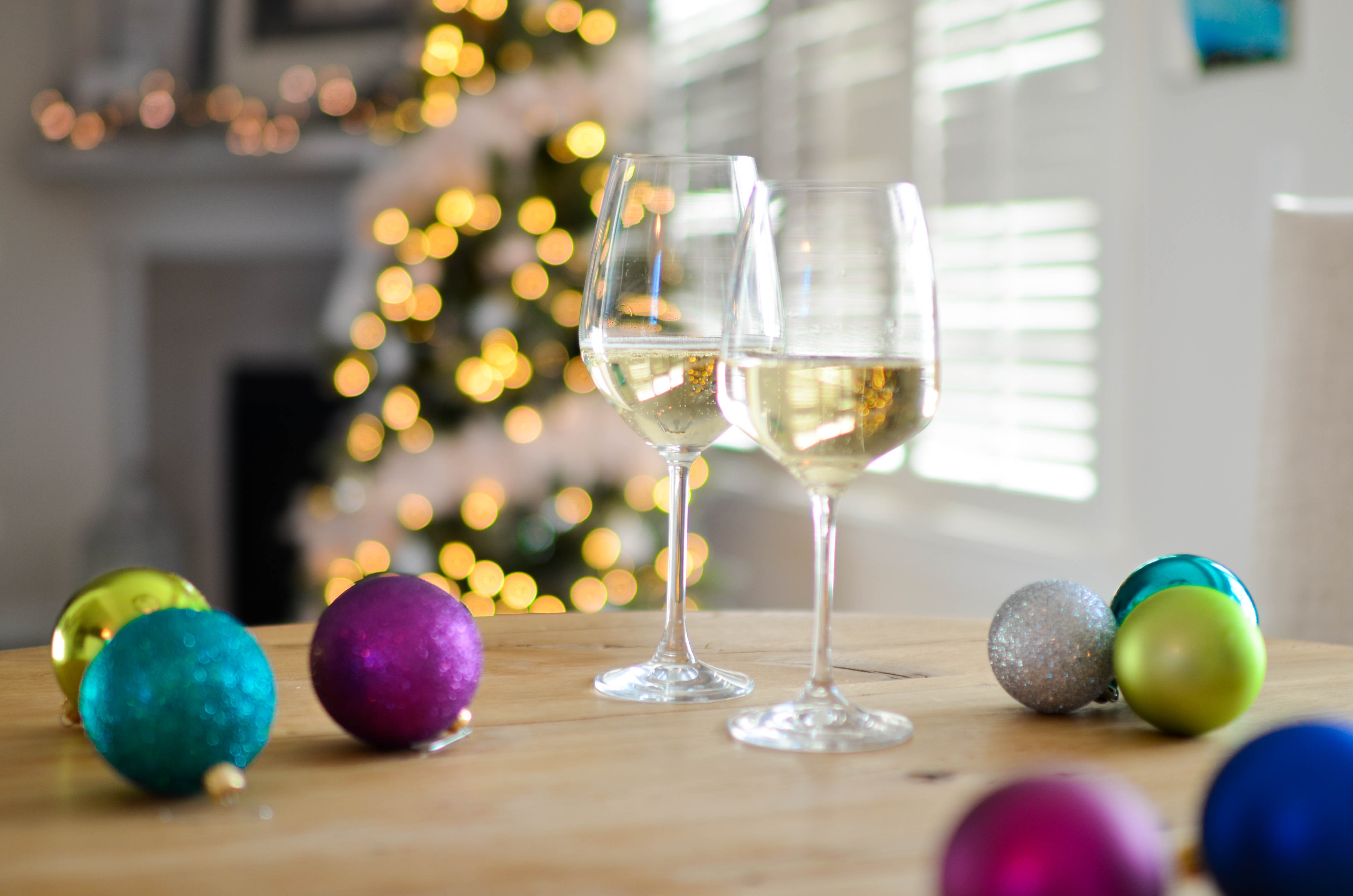 Pre-Holiday Party Cleaning Tips
1. Start with Decluttering

Decluttering is the first and foremost step of holiday cleaning. Make sure it's on the top of your list otherwise it will be a disaster when your guests are on their way. The unnecessary cluttering in your house will congest the space, make it gloomy, and hard to do further cleaning work. Thus, you should kick-start your holiday cleaning process by clearing off anything that is unwanted and re-organizing your shelves, cabinets and don't forget: your fridge.
2. Clean and Organize Entryway

Entry is the first impression of your household management on the guests coming in for holiday parties. Therefore, you may need to pay proper attention to the entryway. Throw the garbage away, replace the dead plants, vacuum and wash the floor and put on a welcome mat. Coat hangers, flowers, and cent candles are also great choices to build a welcoming impression.
3. Cleaning The Living Room

The living room is where your guests will spend most of their time—make sure it's inch-perfect cleaning by follow these steps:

-Remove dust, pet hairs, debris from your furniture.
-Change the blankets with clean ones.
-Vacuum and wash your carpets and floors.
To fit in all these cleaning demands, an all-in-one smart cleaning equipment would be a great assistant. You may like this TINECO FLOOR ONE S5 COMBO POWER KIT SMART WET DRY VACUUM CLEANER, which can be converted to a vacuum from a floor washer easily. With multiple attachments, you can either vacuum or wash hard floors, sofa, shelves, corners and edges in one step.
4. Bathrooms Cleaning

The bathroom is another aspect of the holiday cleaning checklist. Clean the shower and the bathroom area using disinfectant and toilet cleaner first. Replace the towels with new ones. Furthermore, change the toilet paper, soap, and hand towels. Remove any dirt and residue buildup in the bathrooms can leave a great impression on your guests.
5. Cleaning And Decorating Bedrooms

If your guest is staying for the night, it's better to be ready to give them a comfortable and thoroughly-cleaned bedroom. Remove excessive items at first. Then clean every inch of the bedroom with a wet dry vacuum. Using smart floor washer to clean the tough and sticky messes on hard floors can cut your cleaning time greatly. Moreover, you can decorate the rooms according to the party theme if you still have plenty time, which will be a pleasant surprise for your guests.
6. Increase lighting

It may sound unreal, but lighting can play a pivotal role in showcasing the cleanliness of your home. Your holiday cleaning will depend to some degree on the lighting and the decoration arrangements. Therefore, keep the atmosphere glowing by providing adequately and appropriately lightening.
Post-Holiday Party Cleaning Tips
1. Clear The Spillage First

Holiday parties include drinks, food, and all the fun. Therefore, you will see spillages all around your home after it all ends. The first part of the post-party cleanup is to clean the spillages thoroughly. This will make your further cleaning work easy and simple. You may want to wash and sanitize in one step by using this Tineco FLOOR ONE S5 Steam, which can not only melt away grease and stains easily, but also naturally eliminate germs and bacteria at the same time.
2. Roundup Garbage

Once the stinky spillages are out of the way, collect and round up all the garbage from your house. You should pick up noticeable garbage and put them in the trash bags. This quick garbage collection procedure will make it straightforward for you to clean thoroughly in the later stages.
3. Clean Living Rooms, Bedrooms, And Bathrooms

Now, your next move is to clean the living rooms, bedrooms, and bathrooms where your guests have been spending time. During the cleaning process of these areas, it is preferable to change the bedcovers, towels, table sheets and other rugs that may otherwise cause the smell. Also, be sure to deep clean your carpets with professional carpet cleaning tools. Check out how to clean carpets here.
4. Use Air Fresheners

The final part of post-holiday party cleanup is to use air fresheners all around your house. In this manner, you can restore the house completely to its really good shape. Using air fresheners is the final stroke of cleaning your house after the holiday party.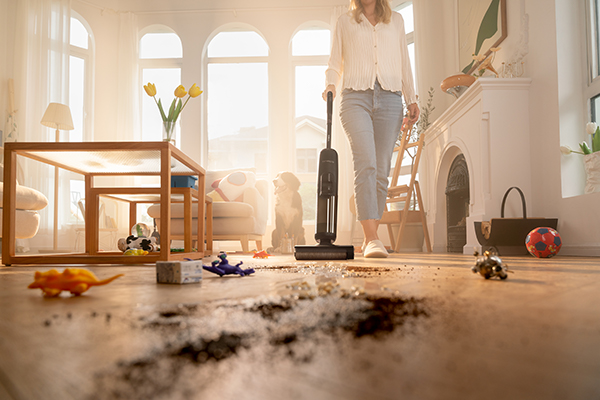 Final Thoughts
Holiday cleaning is a comprehensive cleanliness of the house to welcome the guests. Many times, homeowners find it very difficult to cope with the challenge of home cleaning during the holiday season. However, you will find it easy when you follow the above-discussed tips for creating and executing a cleaning checklist.
Among all the tips, reliable cleaning equipment is an imperative requirement. The Tineco FLOOR ONE S5 series is an authentic and multi-functional wet dry vacuum cleaner for holiday cleaning.
Feel free to leave a comment in the comment section if you have any queries regarding this extraordinary cleaner. To know the tons of other benefits of Tineco FLOOR ONE S5, be sure to check it out here.

You don't want to miss our latest blog post!